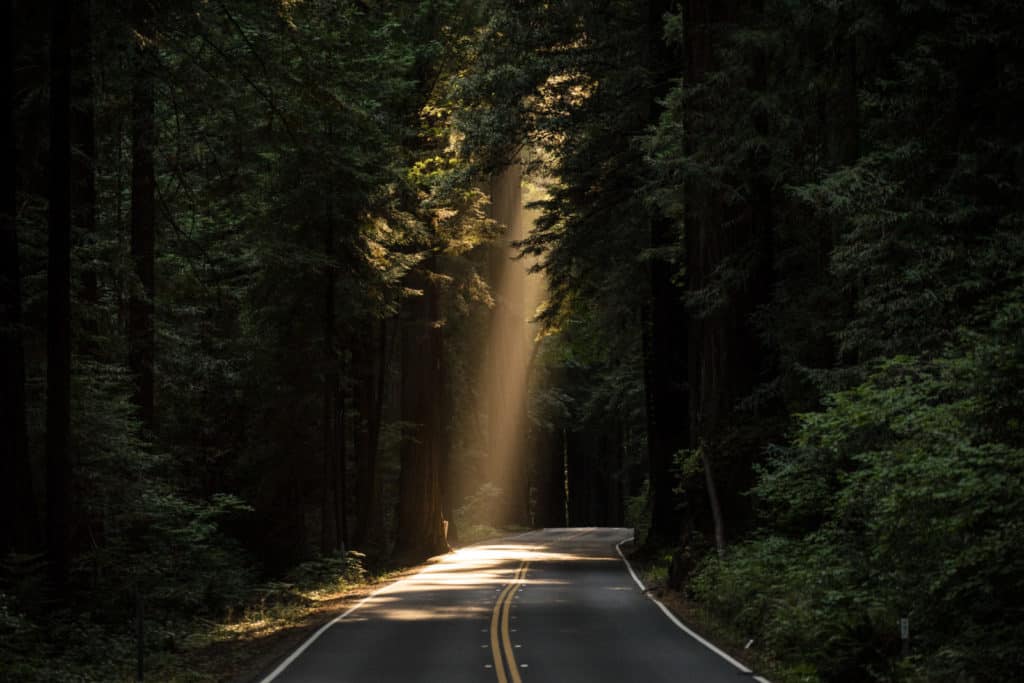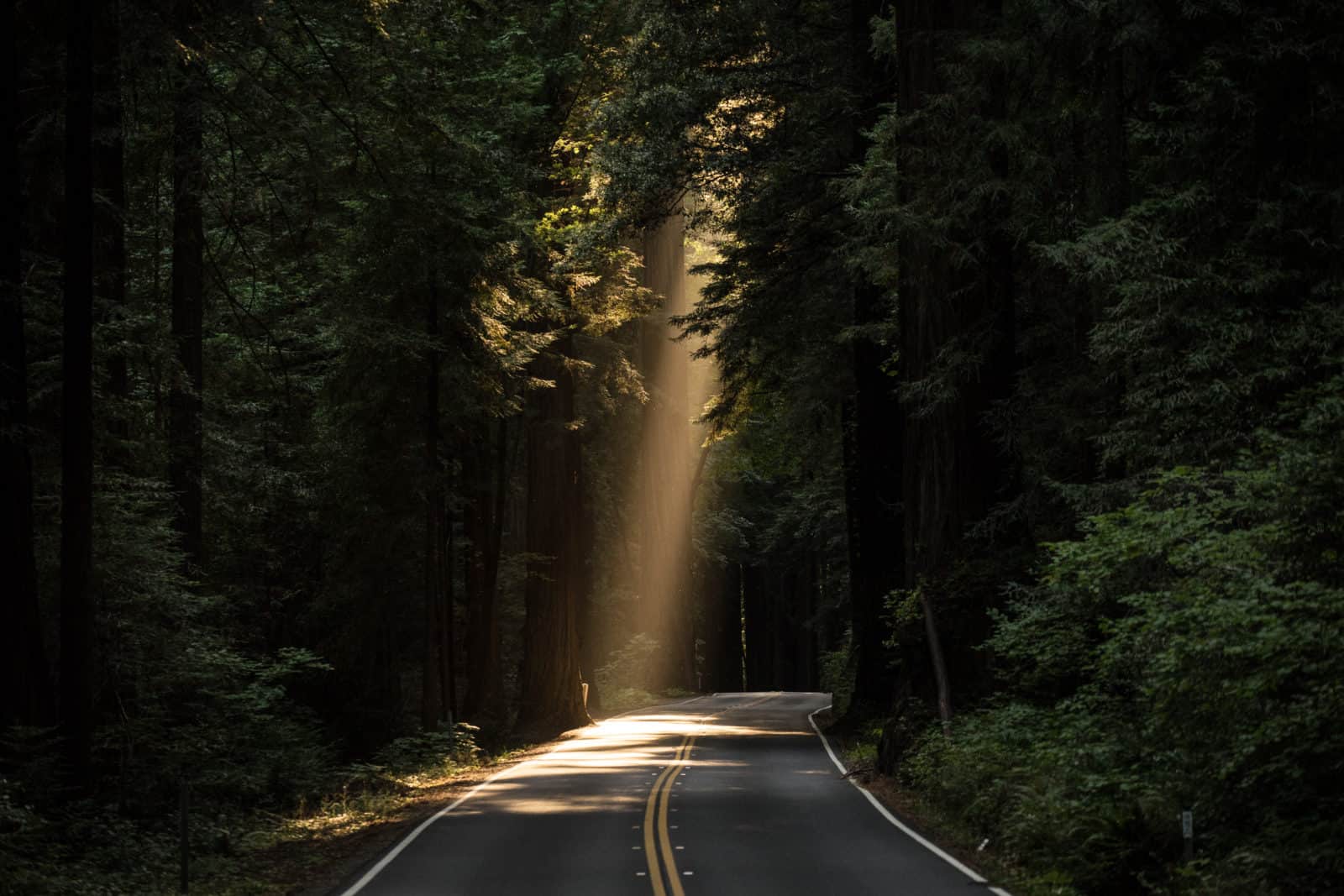 But it is written:
"Eye has not seen, nor ear heard,
Nor have entered into the heart of man
The things which God has prepared
For those who love Him" (1 Corinthians 2:9 NKJV).
It's hard to begin where there is no end.
And thus, this is Daniel's life within me, a beginning yet to end. Our friendship began in naivete. Me, lacking foreknowledge about Southern, ethnic divides, and Daniel, wise through Jim Crow realities, we bonded over nicknames and range balls. I did not know I should consider him a lesser. Perhaps pre-ordained in me, I was uninitiated about supposed-to-be attitudes. I looked up to Daniel.
My African-American friend had a soft-spoken quality that put me at ease. I don't remember the day he came into my life, but I know I began playing golf at age eight. Our crossing happened around this time.
It's hard to describe what we cannot see, grasp what we cannot touch or listen to what we cannot hear, so Corinthians says.
In the 1960's, pre-teens lived unchained by time and technology. Cocooned in a non-algorithmic world, three dimensional, unstructured experiences were the norm. Imagination filled our senses. We learned through interplay. Daniel urged my growth by good-natured teasing, cajoling, and example. I reveled in delight from his interest in me. Daniel came into my life, silently beneath my awareness, unseen, untouched, unheard. I recall his smell, his demeanor, his appearance—fingernails, cropped haircut, scars, loose pants and tight belt—His spirit. All remain in me.
How do we know what has always been and what will always be?
"The wind blows where it wishes, and you hear the sound of it, but cannot tell where it comes from or where it goes. So is everyone born of the Spirit" (John 3:8, NKJV). As God's Holy Spirit comes and urges us toward His eternal peace, his Spirit also reveals truth. In 1 Corinthians 2:10, the apostle Paul says, "But God has revealed them to us through His Spirit. For the Spirit searches all things, yes, the deep things of God." The Holy Spirit reveals as a sunfleck moment in the forest we call life.
I moved through life from one willed intent to the next, looking for those sunfleck moments, God's irradiant beams of light illuminating His truth. I did not realize Daniel was my first illumination until I lived long enough to look back. Remembering him, I came to know what has always been and what will always be – God whispers to us through the Holy Spirit urging us toward the 'deep things of God' while we cling to the familiar.
"For 'who has known the mind of the Lord that he may instruct Him?' But we have the mind of Christ" (1 Corinthians 2:16, NKJV).
My time with Daniel awakened me to differences among mankind. Concealed by my willed intentions, latent, the Holy Spirit had awakened me through Daniel to the truth we are unified in the mind of Christ.
Daniel remains in me. It's hard to end when there is no beginning. And so, it is with the Holy Spirt.
"Those who have ears to hear, let them hear" (Matthew 11:15).